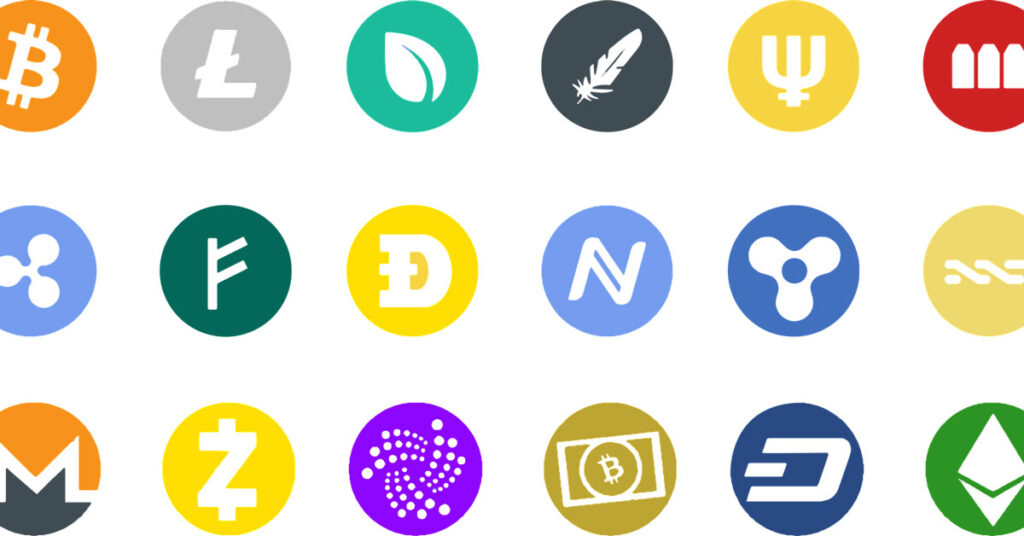 All I hear all day long from readers, friends and family is…
"Should I buy Bitcoin now?"
Sure, if you want in on Bitcoin at $60,000, be my guest.
To double your money, Bitcoin would have to go to $120,000 per coin.
And to triple your investment, it means that Bitcoin would have to
get to $180,000
But for you, I'm recommending something else.
What if I told you that there are some Microcurrencies that could give
you X10, X100, even X1000 of your investment?
Take for instance in the image below;
$100 invested by one of my students on Feb 18, 2021 turned to $1,036.52 in less than 90 days and it's still increasing. That's a 1,038.58% return on his investment in less than 90 days.
What if I told you that I have discovered other 6 Altcoins that could earn you more returns than this?
That's why I'm inviting you to a special one-time event that I'm hosting this Sunday at Abundant Grace Embassy located at 3603 Shepherd Lane, Balch Springs, TX 75180 by 1:00 PM Central Time.
It's going to be a free event but you will still need to register to reserve your seat and to access the training.
Also, please wear your Face Mask while coming.
The venue could only host 100 Attendees so make sure you arrive early and come with your writing materials.
What you will be learning at the training;
What are Cryptocurrencies
What are Altcoins
My top 6 Altcoins to buy right now
When can you sell your Altcoins
Where can you save your Altcoins
Q and A on Cryptos tax
And many more….
To reserve your seat, click here now or the image below now to reserve your seat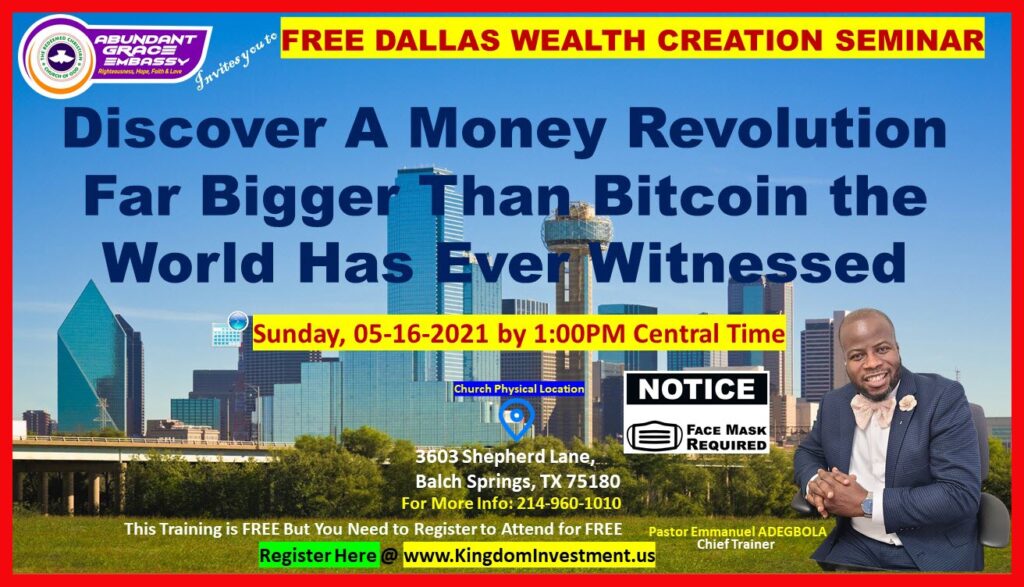 I will see you at the training.
The Forex Apostle